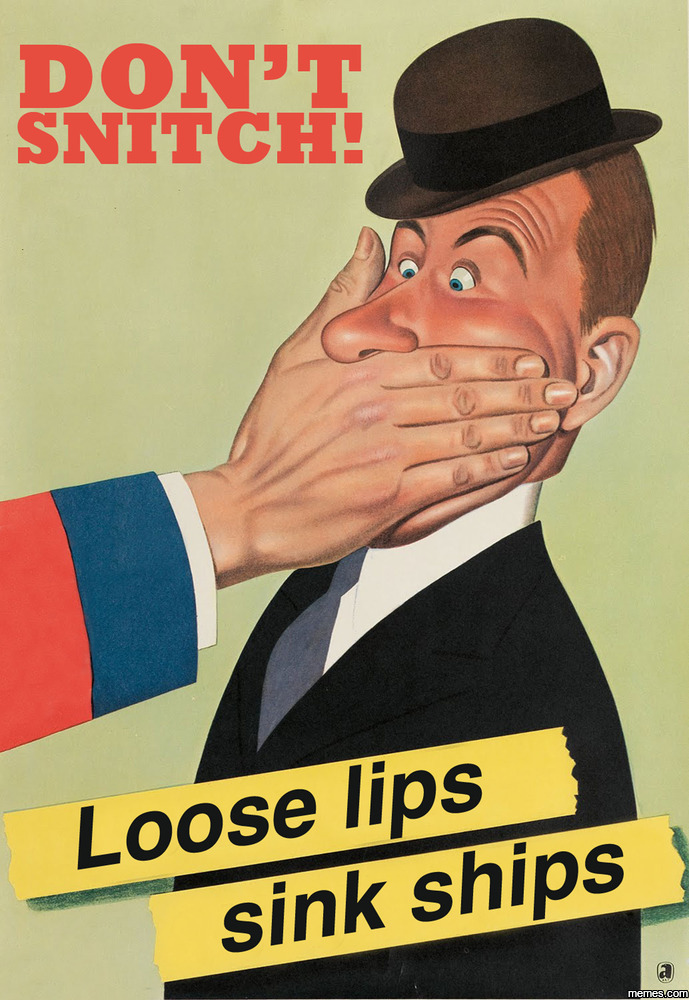 So many people are saying that we are in a "Civil War" in the United States.   NO WE AREN'T and if we were then that would be terrifying and we ought to do everything in our power to make peace.
At Shiloh – just one battle of the Civil War – there were over 23 THOUSAND casualties.  That's 9/11 times 7.  Come on, folks.  Let's tighten up our language a bit before we start a LITERAL war.
Similarly, I wish my anti-Porn Christian friends would tighten up their language about "Addiction"  You don't just toss around words like that loosely.  Porn is rarely an "Addiction".   Addictions cost people their lives. I deal with Addicts every day.  They have lost everything with DUI's, they stole from the Mothers, they couldn't stop themselves even when it meant jail and even after and while they were IN jail.    Binge Eating disorder (food addiction) turns people in to thousand pound invalids inhaling whole bags of chips.
The only reason that porn causes breakups is because these "PornAddict" and "YourBrainOnPorn" advocates are telling women to break up with their husbands because of his "Addiction".  If these frauds had left the family alone, then they would be close, intimate, and be having hot sex until they died.
Loose lips sink ships, and countries, and marriages.
Tighten up your language people.